Interactive Hebrew Learning
Features
Video Lessons
Fun, Interactive Games
Vocabulary Guide
Flash Cards
Hebrew Audio
Worksheets
Phonetic Transliterations
Challenge Report (Lesson Skill Test)
What people are saying
We've received lots of testimonials from happy users around the world! If you enjoy using our program, tell us how it's made a difference in your life. We'd love to hear about it.
Contact Us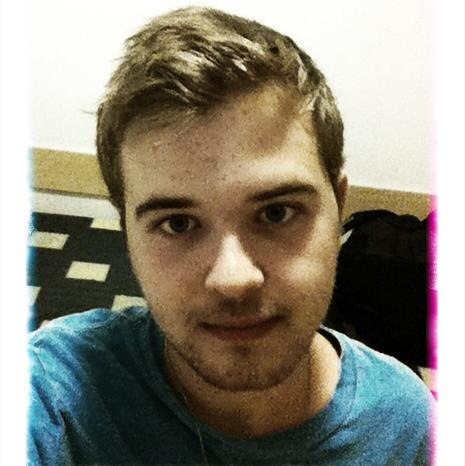 "This is one of the best Hebrew programs I've used. It appears that the creators really put effort and thought about the different ways someone's mind works and how best to approach language learning from several angles: visually with the first-rate video lessons, interactively with the incredibly fun Study Buddy, and even for those of us who love memory games there are the flash cards to tickle that fancy! In short, incredibly enjoyable and effective!"
Nathan R.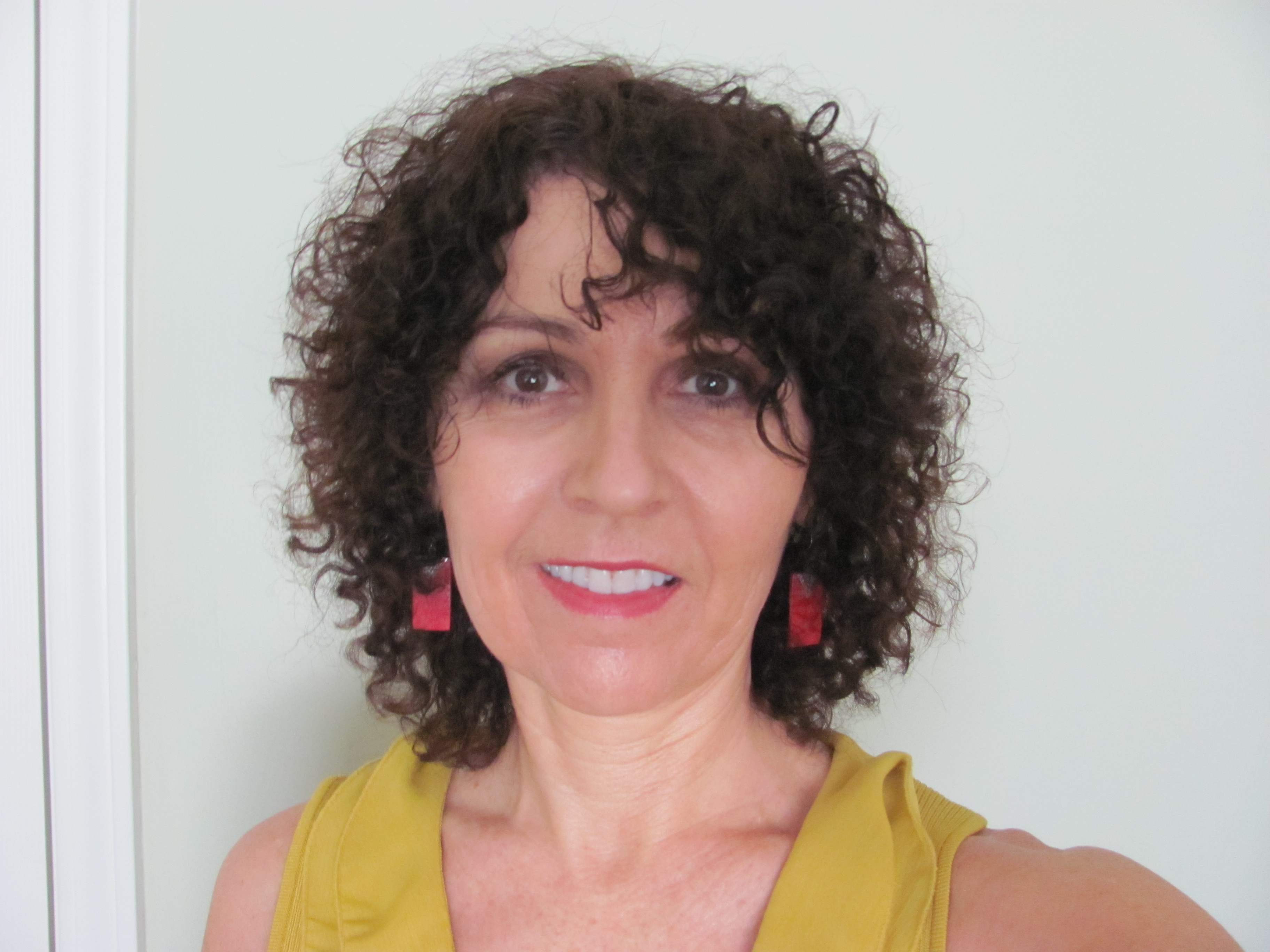 "Hebrew Lessons is quite user friendly with a variety of learning options. The videos are not only easy to follow but introduce you to the land and people of Israel. Study Buddy is a wonderful tool, allowing the viewer to literally listen to a review of concepts while the games and flashcards engage the student more specifically. It is a great way to learn the language!"
Barbara U.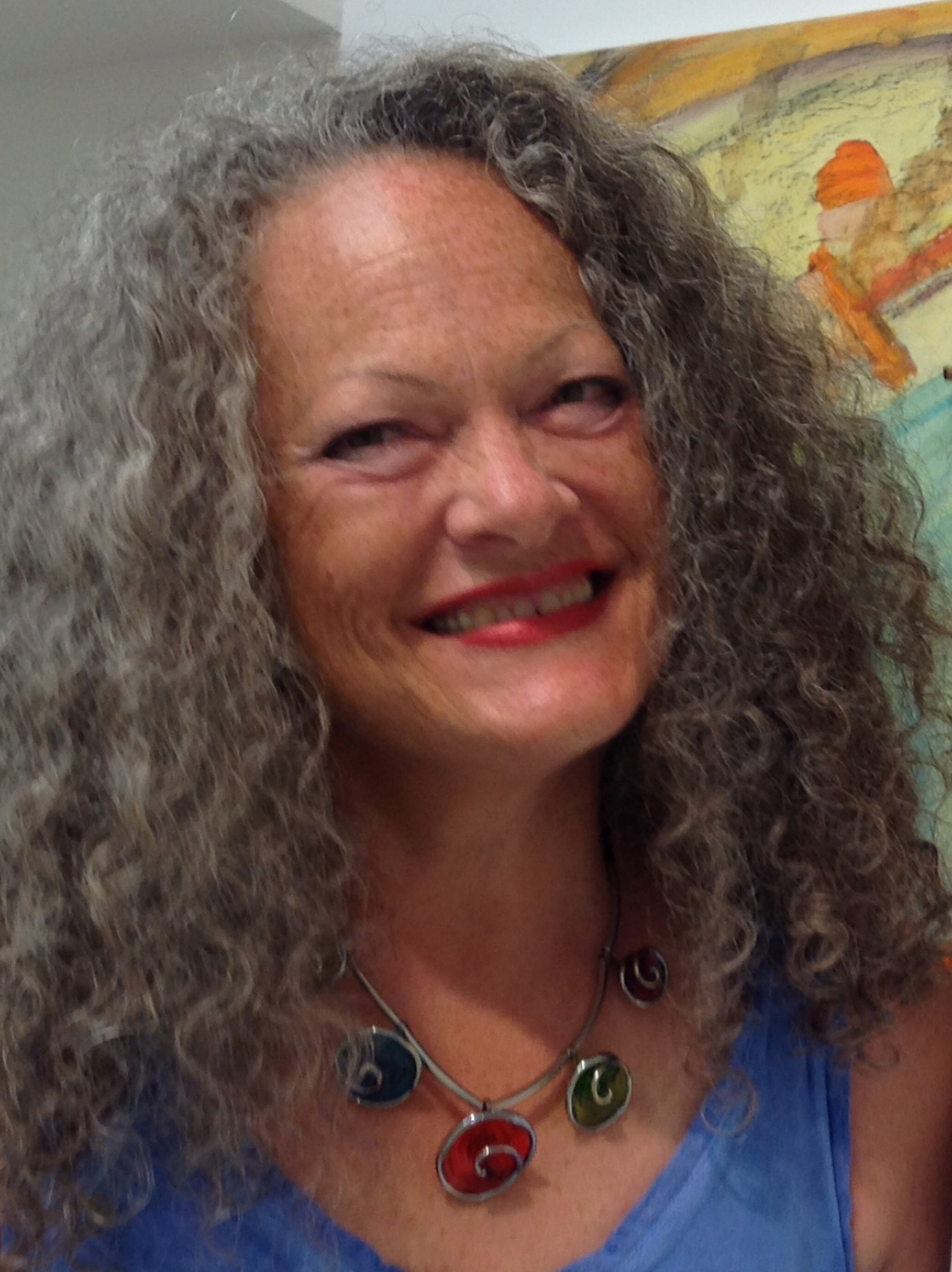 "I am excited to have a language course that I can use easily and really reinforces what I am studying! And it's fun! I did not retain this much Hebrew in the regular Ulpan classes, so I'm excited that I can recall words and phrases after only a short time on the site! Thank you!"
Cindy W.